Post-Christmas Open Thread
---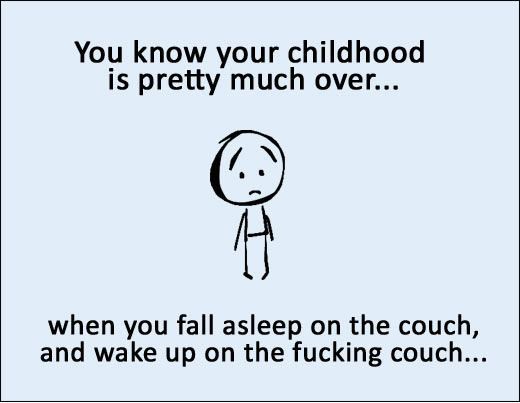 The only rule to open thread is no cut and pastes without your own commentary. Otherwise, have at it.
Related Articles
It's the perfect combination of sin taxes, nanny-statism and taxpayer-funded welfare — all in the name of the children. …The
In his most vehement defense of the war in Iraq to date, Secretary of Defense Donald H. Rumsfeld told reporters
Some people out there believe Republicans and Democrats are "all the same," when it comes to profilgate federal spending. Yep.