Post-Christmas Open Thread
---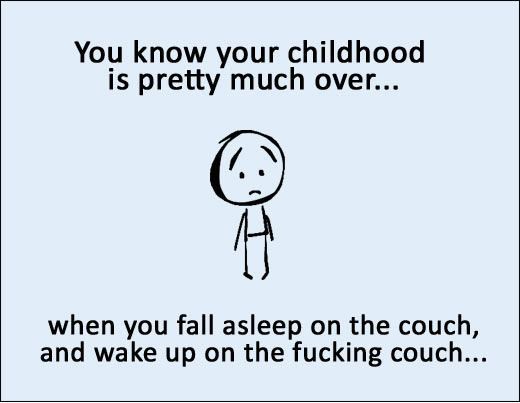 The only rule to open thread is no cut and pastes without your own commentary. Otherwise, have at it.
Related Articles
The Democratic presidential candidates are really working hard to try to get to way off to each other's left. In
Question: "Have you ever thought of doing a "partner site with another Blogger, Such as RTG, or possibly a "Hannity
Just for the heck of it, here are a few blogs I've found particularly entertaining &/or interesting as of late.