Post-Christmas Open Thread
---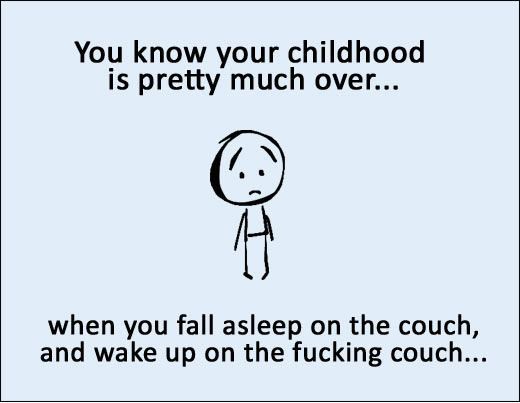 The only rule to open thread is no cut and pastes without your own commentary. Otherwise, have at it.
Related Articles
It's been a little dry here, so I go outside to water my plants. I head into the backyard, where
Liberals might not have the belly for resisting Islamic maniacs, but they sure aren't taking any guff from 6-year-old rape
War And Battle: The Quotations: I compiled some of my favorite quotes about war and battle into one handy list.