Post-Christmas Open Thread
---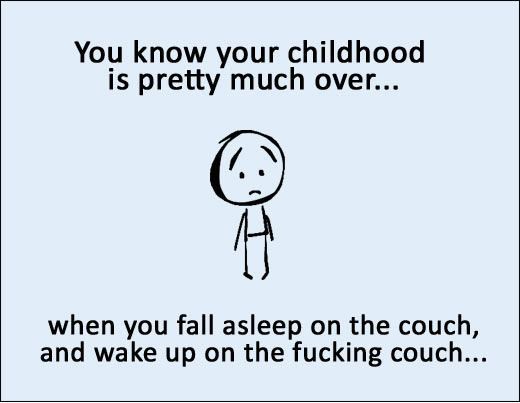 The only rule to open thread is no cut and pastes without your own commentary. Otherwise, have at it.
Related Articles
Here's my brief analysis of who Bush's toughest opponent would be out of the 4 remaining viable Democratic candidates… #4)
The Clinton machine is already gleefully planting long knives between the shoulder blades of Barack Obama: "Are the American people
There was an editorial in the Wall Street Journal taking Republicans in Congress to task for putting politics over principle.