Post-Christmas Open Thread
---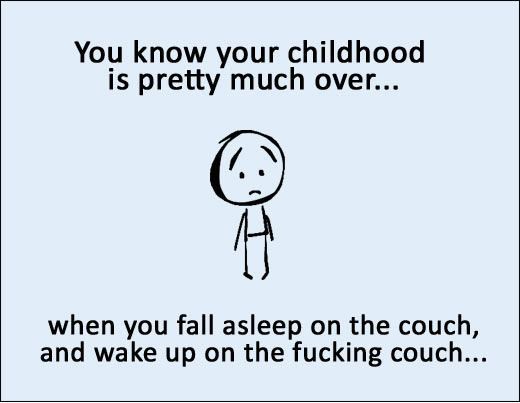 The only rule to open thread is no cut and pastes without your own commentary. Otherwise, have at it.
Related Articles
It wasn't that long ago that people were pointing out that Drudge and Hillary seemed to be thick as thieves.
For all the yellow belly Republicans, especially my fellow New Yorker, the loathsome Peter King, are now silent in realizing
This is a really good video and very professionally done.