Post-Christmas Open Thread
---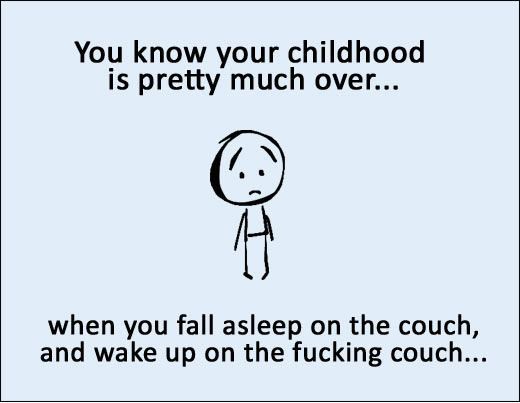 The only rule to open thread is no cut and pastes without your own commentary. Otherwise, have at it.
Related Articles
Mad props to blogger friend Phil for taking my idea and running away with it in the graphics department. Now
Last night, late, after American Idol and the delight in David Cook's success, after the news, a friend, her kids
The website of the day is PoliGazette.