Post-Christmas Open Thread
---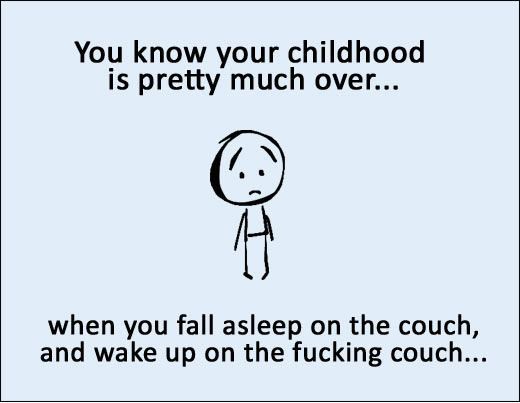 The only rule to open thread is no cut and pastes without your own commentary. Otherwise, have at it.
Related Articles
Okay, I don't understand postpartum depression and how it makes a woman want to kill their children but it seems
Saturday, September 25: there's going to be an Open Carry picnic in West Baraboo*, Wisconsin. Just down the road from
At the rate Barack Obama is going, his lack of qualification to serve as commander in chief of the U.S.