Post-Christmas Open Thread
---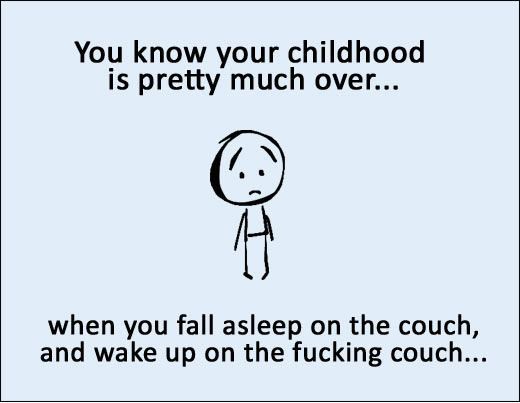 The only rule to open thread is no cut and pastes without your own commentary. Otherwise, have at it.
Related Articles
"I would like to say we're at a point where global warming is impossible to deny. Let's just say that
It seems the Democratic netroots community has finally won an enormous victory and America will never be the same again!
Get ready New York because this is gonna get ugly faster than most people think.: :  AP reports Bill de