Post-Christmas Open Thread
---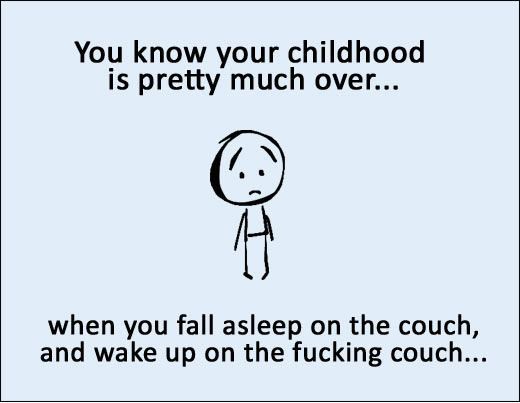 The only rule to open thread is no cut and pastes without your own commentary. Otherwise, have at it.
Related Articles
More Iranian grotesquerie from the Telegraph, with thanks to Scaramouche: Iranian state television has broadcast a cartoon that glorifies suicide
Authorities in Parker County have arrested a man suspected of molesting a 9-year-old girl as she slept in her home.
Democratic leadership candidate Joseph Lieberman has admitted, after much rumour and innuendo, that he is part Muppet. "My mother left