Post-Christmas Open Thread
---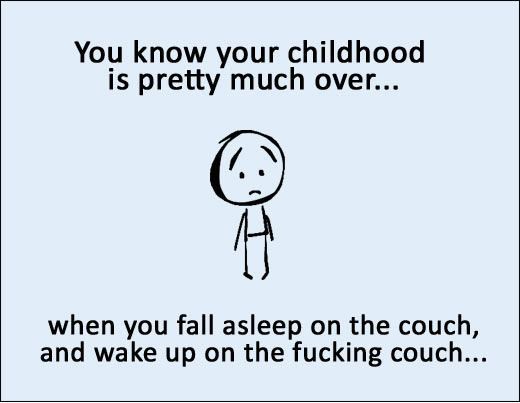 The only rule to open thread is no cut and pastes without your own commentary. Otherwise, have at it.
Related Articles
So NBC, and CBS, if you see this blog know that you now have no excuse not to cover climategate.
From last to first… (Currently Reading) Mona Charen: Do-Gooders: How Liberals Hurt Those They Claim to Help (and the Rest
The defense team is leaking some of the information they got from the material turned over to them last week.