Post-Christmas Open Thread
---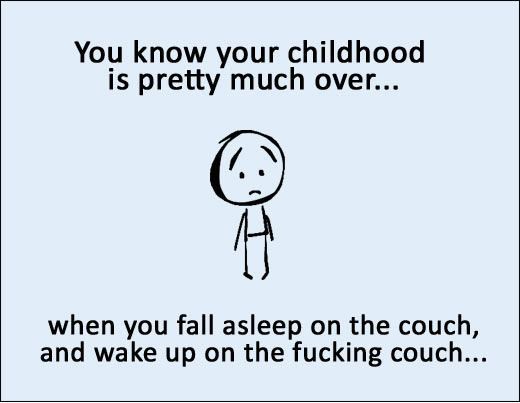 The only rule to open thread is no cut and pastes without your own commentary. Otherwise, have at it.
Related Articles
– According to Dick Morris, none of the top tier Republican contenders for the nomination in 2008 are going to
Make sure to check out Conservative Grapevine today, where you'll find links like: Mark Steyn: We've replaced Rushdie in hiding.
I'm sure they view their actions as courageous, but it just seems like Australia is bailing on a friend and