Post-Christmas Open Thread
---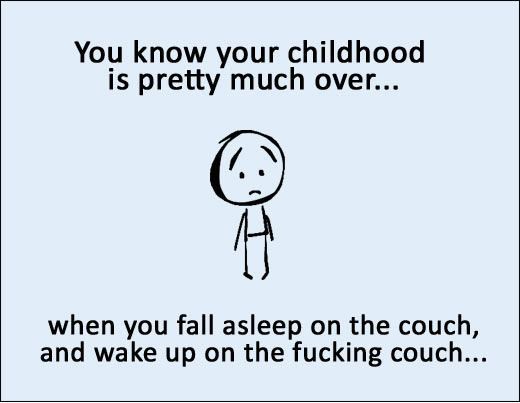 The only rule to open thread is no cut and pastes without your own commentary. Otherwise, have at it.
Related Articles
I received an email RWN reader David Bernstein which said, "I'm just curious, do you have a reason for liking
It's simple. : If you're trying to kidnap a 4-year-old girl so you can have sex with them, you should be
Here's an interesting little mental exercise to try. First, come up with a list of reasons to oppose Sarah Palin.