Post-Christmas Open Thread
---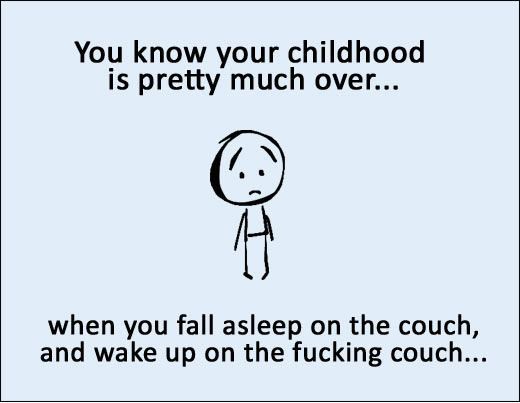 The only rule to open thread is no cut and pastes without your own commentary. Otherwise, have at it.
Related Articles
What is the common thread in these stories? – (A) Duke woman drinks all afternoon, then attends frat party where
Just a few stories that caught my eye this week, whether I blogged about them or not. Link and link.
My latest Talk Radio Watch column is now up at WND. You can enjoy lots of FREE audio and clips