Post-Christmas Open Thread
---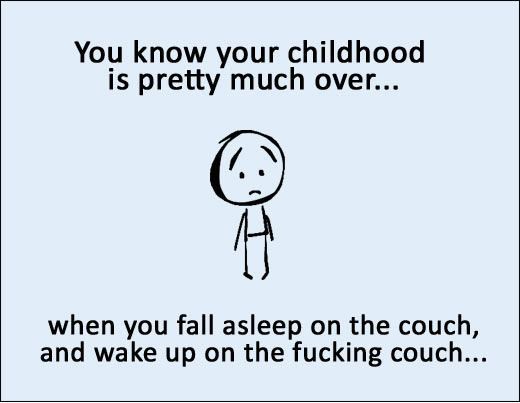 The only rule to open thread is no cut and pastes without your own commentary. Otherwise, have at it.
Related Articles
Hey you! Yes you with the baby! How dare you destroy the environment! It's bad enough that you'd bring a
Quotes from Reagan on America, Freedom, and War Quotes From The American Revolution Great Patriotic Quotes Speech: Give Me Liberty
Back in late March, I mentioned that my buddy Skye from Midnight Blue was gratuitously assaulted by a "peace" protester.