Post-Christmas Open Thread
---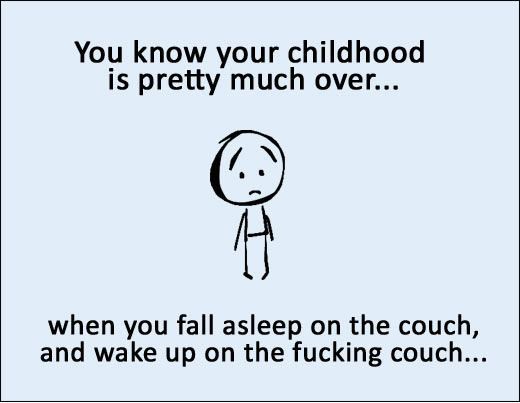 The only rule to open thread is no cut and pastes without your own commentary. Otherwise, have at it.
Related Articles
Question: "Hey, If Bush is re-elected come November, and he gets his picks for supreme court justices approved, is it
I gotta admit that this topic is off the beaten path for RWN, but my curiosity about a phrase Bugs
Make sure to check out Conservative Grapevine today, where you'll find links like: Lorie Byrd: Rosie O'Donnell is bad news.