Post-Christmas Open Thread
---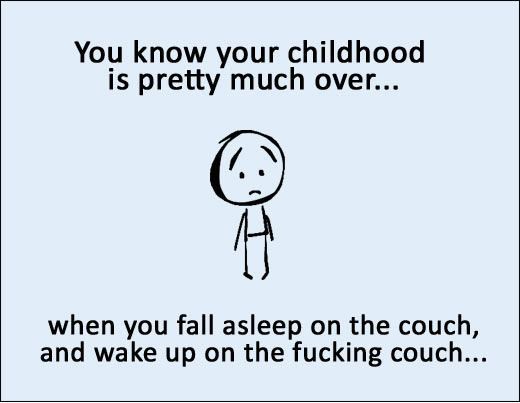 The only rule to open thread is no cut and pastes without your own commentary. Otherwise, have at it.
Related Articles
Make sure to check out Conservative Grapevine today, where you'll find links like: Singapore's most popular blogger, Xiaxue, gets her
Over the last few years, we've heard endless comparisons between George Bush and Hitler, but let's face it: Obama has
Smacking Down The Hollywood Stars: Yesterday, I put together a list of quotes from the Hollywood stars about the war.