Post-Christmas Open Thread
---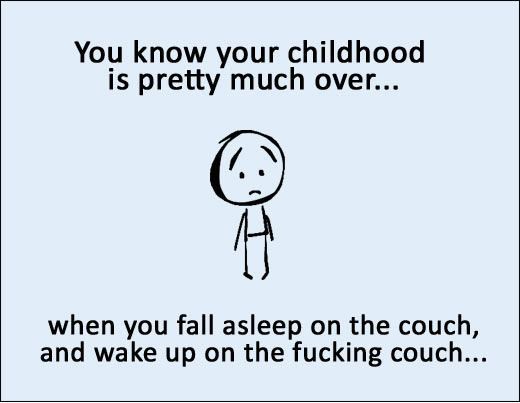 The only rule to open thread is no cut and pastes without your own commentary. Otherwise, have at it.
Related Articles
Senator Ted Cruz (R-TX) isn't pulling any punches. On Thursday, the House Oversight Committee held former IRS agent Lois Lerner
First of all – BREAKING: Rep. Alan Grayson is a filthy rich businessman! Also, he lost a ton of money
The Associated Press has an article out called, "Clinton Cranks Up Rhetoric Against Obama," and boy is it a doozy.