Post-Christmas Open Thread
---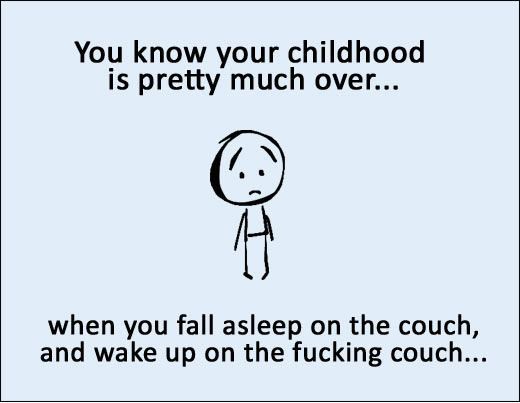 The only rule to open thread is no cut and pastes without your own commentary. Otherwise, have at it.
Related Articles
ASAP, which is produced by the Associated Press and aimed at readers under 35, asked me to answer a simple
An Interview With Walter Olson: I was pleased to get an opportunity to interview Walter Olson of Overlawyered.com via email.
If I were a celebrity, I would never get publicly involved in a political race. Know why? Because the wider