Post-Christmas Open Thread
---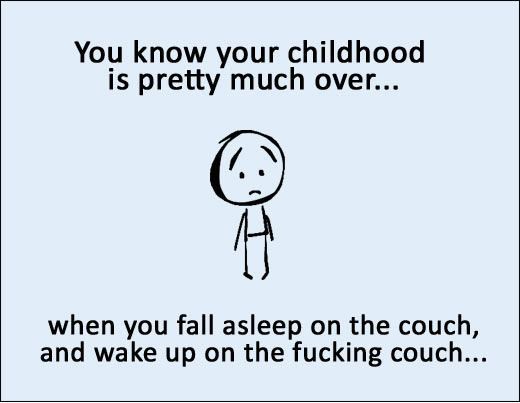 The only rule to open thread is no cut and pastes without your own commentary. Otherwise, have at it.
Related Articles
On the one hand, I think Don Imus is an obnoxious creep. In addition to that, he's to the left-of-center,
Since 1980 there have been 1,329,230,994 known abortions. That's One billion three hundred plus million aborted babies in my lifetime.
I've deliberately refrained from commenting on Russia's assault on Georgia in the last few days because it seemed difficult to