Post-Christmas Open Thread
---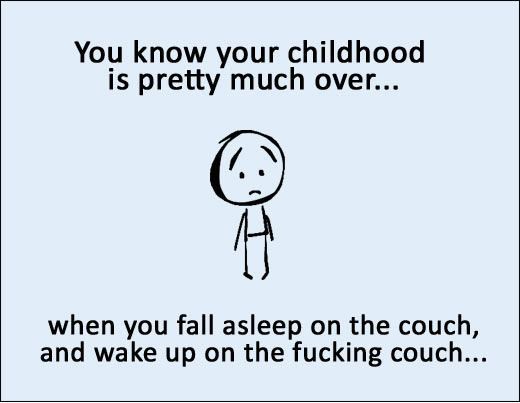 The only rule to open thread is no cut and pastes without your own commentary. Otherwise, have at it.
Related Articles
Video at Mofo Politics, "'Meet the Press' Roundtable With Allen West – 11/21/10." And RealClearPolitcs, "'Meet The Press' Panel On
Question: F, Marry, Kill: One you have to F—, one you have to Marry and one you have to Kill.
We knew he'd be totally fantastic at handling foreign conflicts potentially involving the twin threats of radical Islam and foreign