Post-Christmas Open Thread
---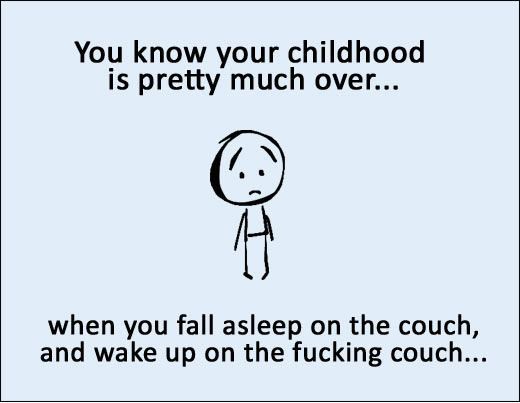 The only rule to open thread is no cut and pastes without your own commentary. Otherwise, have at it.
Related Articles
My NEW WND column, Talk Radio Watch, is now up! Enjoy FREE audio and video highlights from the week in
The website of the day is The Dawn Patrol.
Now why didn't I come up with an idea for a t-shirt as cool as the one Frank J. at